Wann? September 7-9, 2023


 
PROPHECY FEST
announce headliner
AGALLOCH
with
exclusive original lineup reunion show!
This may be the best and most exciting news of this year in extreme metal: The makers of Prophecy Fest are thrilled and proud to announce that US metal legends AGALLOCH have agreed to perform their much longed for reunion show in the original line-up as headliners exclusively in the Cave of Balve this year!

AGALLOCH comment: "After nearly eight years since the band broke up, Agalloch are reforming with the intent of playing limited shows", guitarist Don Anderson writes on behalf of the trio. "The line-up remains the original three: vocalist and guitarist John Haughm, guitarist Don Anderson, and bassist Jason Walton. We will be aided by Hunter Ginn (Canvas Solaris, Sculptured, Radical Research Podcast) on drums. We will re-emerge, perhaps fittingly, from the Balver Höhle, which is a cave used by humans since the stone age, at this year's Prophecy Fest. We've been fans of Prophecy Productions' roster of bands since their inception and are pleased to make this fest our debut after being gone for so long."

Martin Koller adds: "As long time admirers of Agalloch, literally everybody at Prophecy is stoked about welcoming this exciting and important band back on stage in Balve for an exclusive European show!", the label's founder enthuses. "The American metal pioneers are the perfect fit for the billing, the cave, and the festival. We sincerely hope that you love this announcement as much as we do."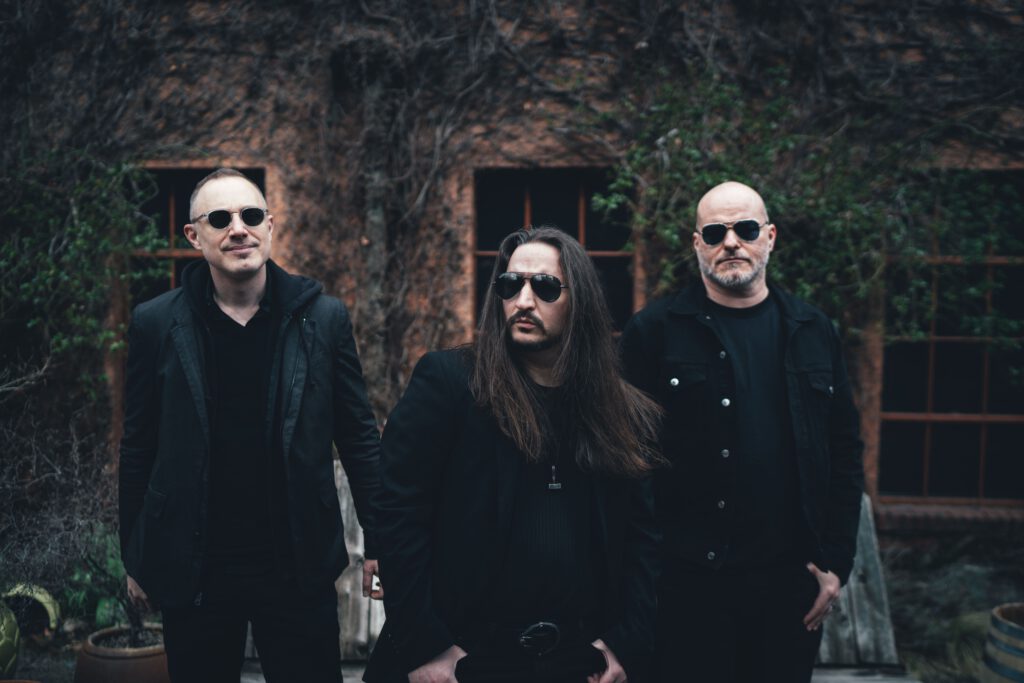 When AGALLOCH announced their split on May 13, 2016, it sent shock-waves through the metal scene around the globe. The American band from Portland, Oregon had released five full-length albums since their inception in 1995. During their exceptional career that led them to perform on stages worldwide, AGALLOCH had started out closest to the style of black metal, which remained a part of their sound through many transformations. Their genre has been located within folk and doom metal as well as post-rock, and post-metal, which could also mean all of the above at the same time. Yet despite all changes, AGALLOCH remained true to their recognisable sonic identity. As their disbanding has been felt as a severe loss, the more welcome is today's news of the original band members reuniting to perform selected shows. Their dedicated and large following will hardly be able to wait until AGALLOCH are returning to stage at Prophecy Fest in the ancient Cave of Balve this September – the perfect place for this occasion where nature, magic, and myth meet with thrilling music!

Watch their video trailer for this occasion here:
Prophecy Fest is a fixed entry in Europe's festival calender since many years (see our 2019 festival review for some more impressions here…), and will again bring dark, forward thinking music with an attitude to one of the world's most fascinating cultural locations, the legendary, natural Cave of Balve ("Balver Höhle") again. The three day event will begin on Thursday, September 7 and it will conclude with a final concert starting before midnight of Saturday, September 9, 2023. Confirmed acts with more bands to be added soon (in alphabetical order):

AGALLOCH, AMENRA, BETHLEHEM, DARKHER, DARKSPACE, DISILLUSION, DORNENREICH, E-L-R, GRÀB, ILLUDIUM, LASTER, MY DYING BRIDE, NOVEMBERS DOOM, VEMOD, and THE VISION BLEAK.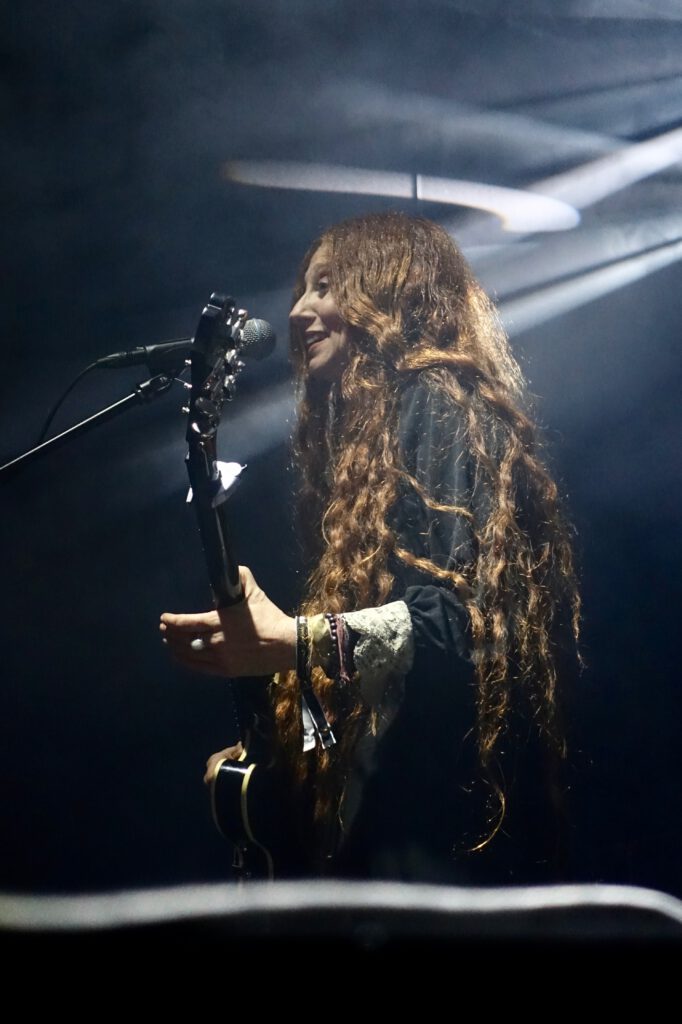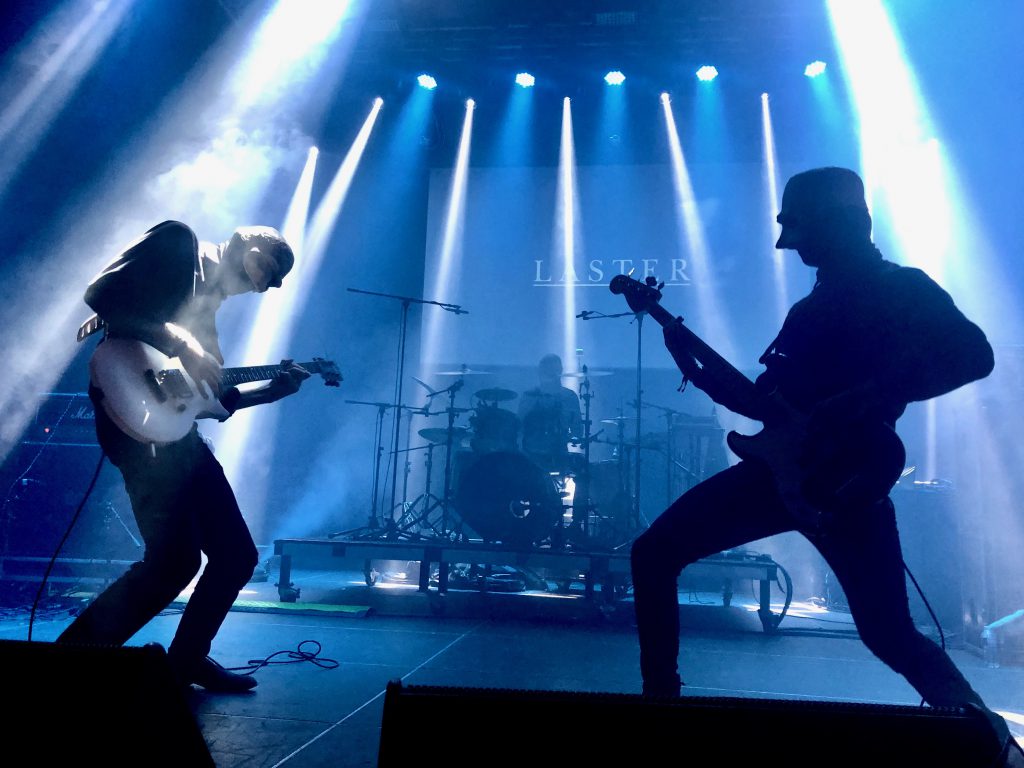 TICKETS

As in previous years, a 3-day-pass incl. a programme book will be made available again. The regular ticket price has been set to 129 Euro. In addition to the basic ticket, it will be possible to acquire a supplementary ticket that grants faster access to the festival ground and the merchandise booth as well as the possibility to shower at a nearby facility. As a new feature, each person that wants to stay at the camping grounds has to purchase a camping ticket. It will no longer be possible to acquire tickets per tent or car. Tickets will be inspected at the entrance and we therefore strongly advise to get your camping ticket in advance in order to speed up the check-in process. Ticket shop: https://tickets.prophecy.de/en/tickets/prophecyfest

Basic ticket 129 Euro.
Comfort supplement 60 Euro.
Camping ticket 15 Euro.

Members of the Grand Supporter tiers of the PROPHECY CLUB will be able to attend the festival free of admission charge. Please check here for availability and conditions (subscribe button under each Grand Supporter paragraph):
https://en.prophecy.de/en/Prophecy-Club-Membership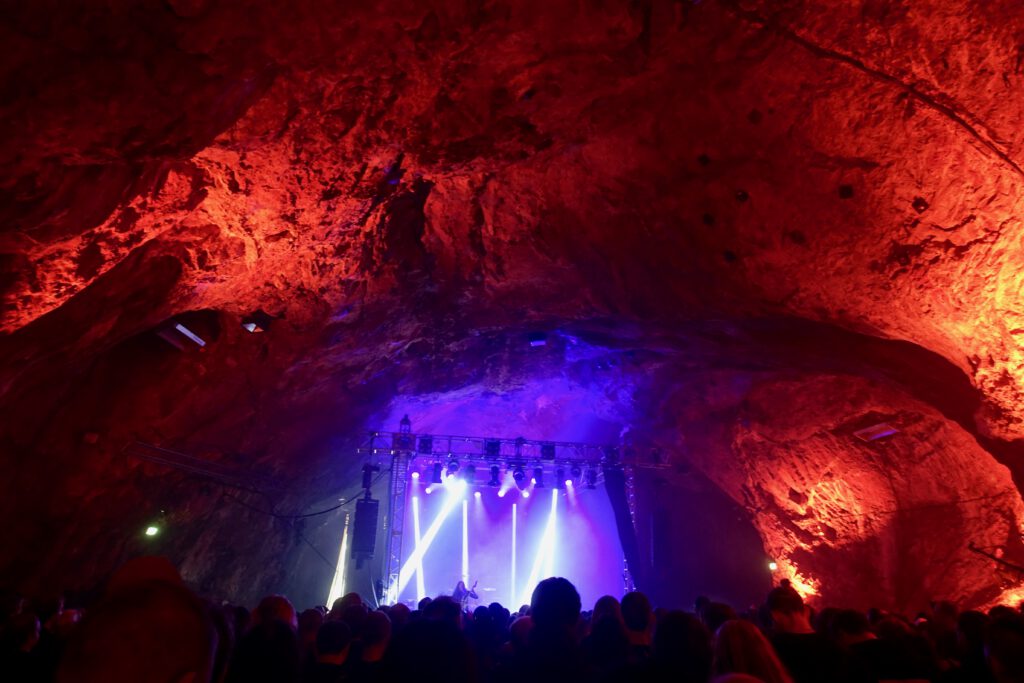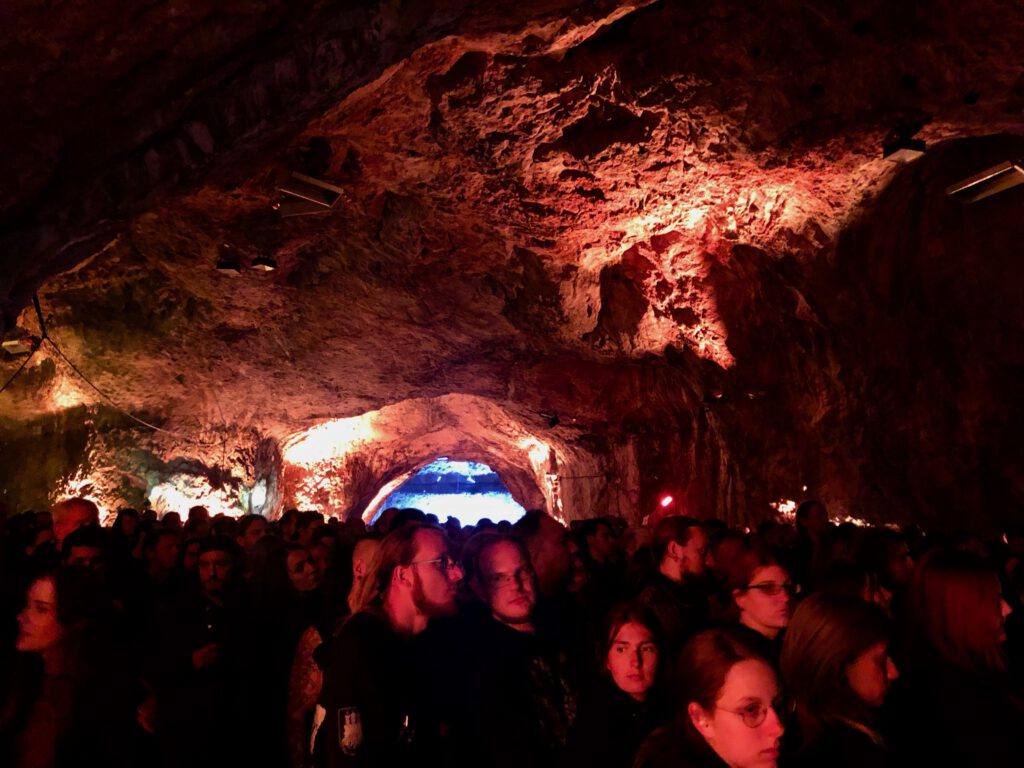 LOCATION & TRAVEL
Prophecy Fest was founded in 2015 and already already sold out at the first edition. This singular event for dark and innovative music takes place in the Balver Kulturhöhle ("Balve culture cave") in the Hönnetal ("Valley of Hönne") near the town of Balve in the Sauerland region of the German state of North Rhine-Westphalia. The naturally formed karst cave has been used by humans already during the palaeolithic age. Is is an important archaeological site that yielded remains from many periods up and until medieval times. According to legend and the old Icelandic Thidreksaga, the mythical blacksmith Wayland learned his magical trade from dwarven masters in this cave. The gravity of its history and the special acoustics of the Balver Cave provide a unique atmosphere that fits the musical programme of the Prophecy Fest perfectly.
For detailed information on accommodation, travel, and parking please consult the Prophecy Festival page: https://fest.prophecy.de. The page will be updated regularly towards the festival.
Prophecy Fest on Facebook: https://fb.me/e/5JkE3c2Mi